Promoting Best Practices in Fuel Surcharge Programs in the Supply Chain
Supply chain stakeholders, including carriers and shippers, have long worked to find a solution to best manage the volatility of fuel costs in their businesses. Being that fuel represents one of the largest expense items and is extremely volatile, stakeholders in the supply chain have long found that environmental and fuel surcharges represent a frustrating pain point with little understanding of how to best manage this line item. Fuel Wise, Canada's Fuel Surcharge Authority, works with all supply chain stakeholders to understand options and best practices, and to develop a written fuel surcharge policy which provides direction and clarity for organizations that want to get a better handle on this line item.
For decades, trucking companies have utilized a fuel surcharge to protect themselves against the volatile swings in the price of diesel. While this has been a great tool for some, others have found it cumbersome to administer and difficult to explain to shippers.
Shippers, in many cases have responded by negotiating fixed or no fuel surcharges, leaving the trucking companies to develop pricing strategies that protect them against costly price shifts in one of the main expense items for the carrier.
An effective fuel surcharge program works to the benefit of all stakeholders in the supply chain by allowing the carriers to bid aggressively on new business, knowing they are protected in real time against their most unstable expense.
FuelWise partners with both shippers and carriers to ensure all supply chain partners can maximize their profitability through an effective fuel surcharge program. As a conduit for real data, FuelWise is an unbiased partner to educate on fuel surcharges, and works to help you design and implement an effective fuel surcharge policy.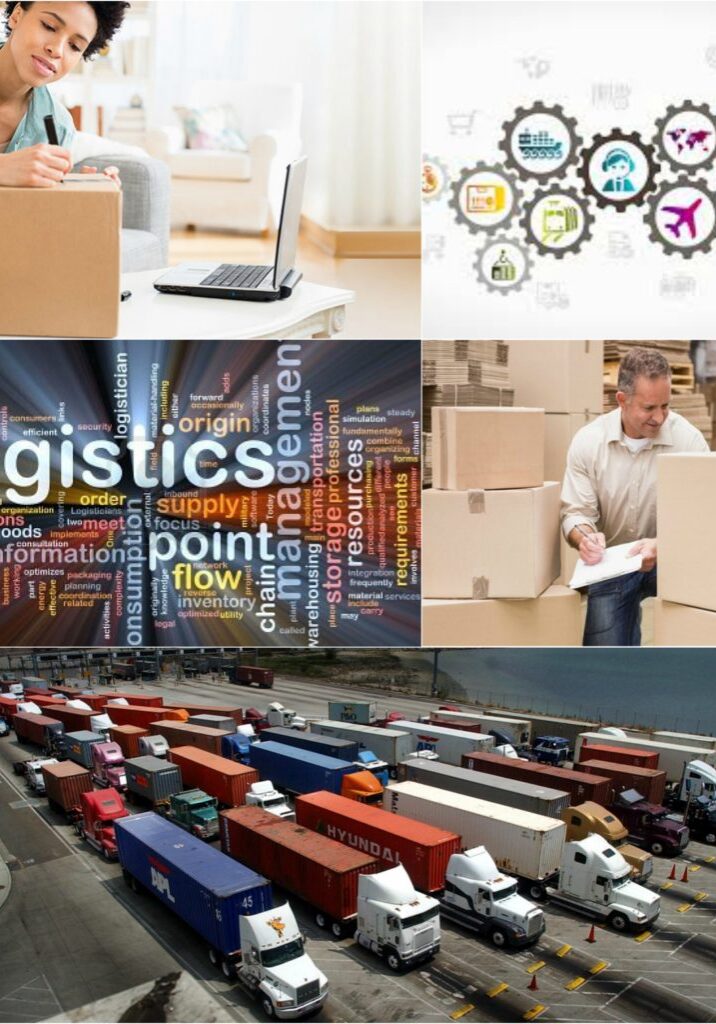 Next Steps...
Take control of your costs and profits by benefiting from a 3rd party fuel surcharge system.
Subscribe now to receive your region specific fuel surcharge delivered to your inbox every week.