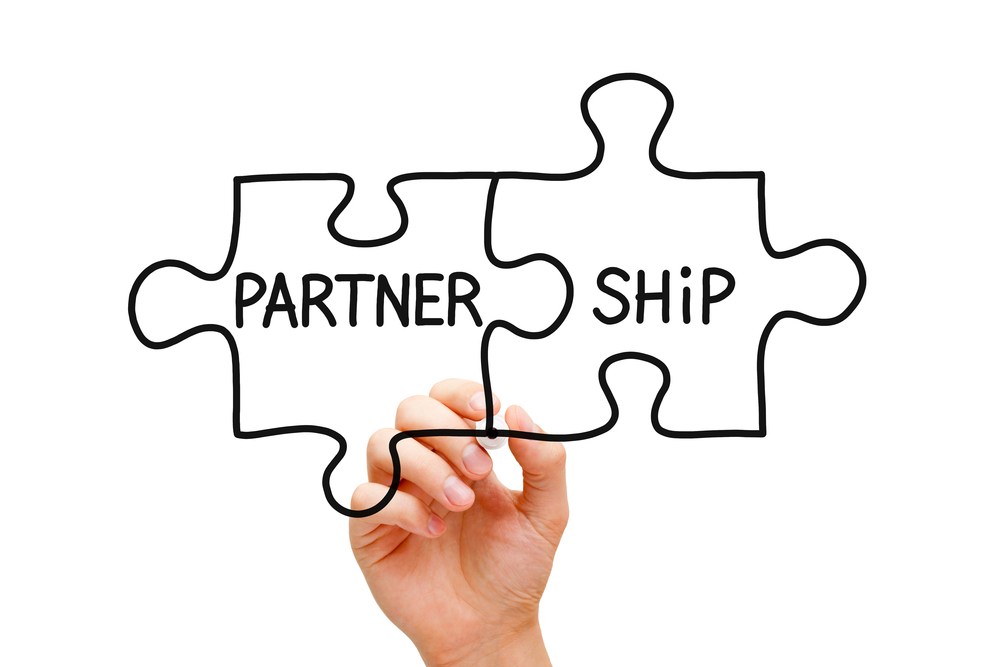 The FuelWise Solution
Partnering with both shippers and transportation providers to ensure every player in the supply chain is protected and receives the benefits of a properly administered fuel surcharge program.
Region specific, the FuelWise Solution creates a recommended fuel surcharge on a weekly basis from the average price of diesel in your market area as reported by the government of Canada.
The Background Story
Former President and CEO of Alberta-based LTL carrier Duckering's Transport Ltd, Dan Duckering, identified an issue facing the trucking industry early in his career. The freight fuel surcharge program, which was widely accepted as the industry standard, was no longer working as intended. Carriers did not have a defined formula to follow which created confusion in the market, and was difficult for shippers trying to compare carrier rates on a level playing field.
Many carriers were bombarded with questions about their formula and methods of calculation, which detracted from the strong shipper/carrier partnerships that were needed for an efficient supply chain, as in many cases, even the carrier did not have a good enough answer.
The reaction of some shippers to try to eliminate or negotiate fixed fuel surcharges was more damaging than helpful, and removed so many efficiencies that were beneficial for all parties when administered properly.
The best option for all stakeholders was a 3rd party administered fuel surcharge program that would transparently provide the benefits for all members in the transportation supply chain. While there had been other attempts in the market to do this, nobody was offering a reliable service that could be region specific to ensure the fuel surcharge was accurately calculated base on the market area of the stakeholders.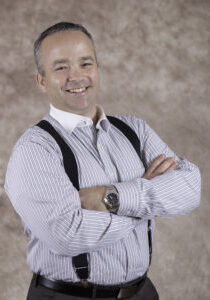 Dan Duckering
Former President of an Alberta-based LTL carrier, Mr Duckering has been recognized with the Service To The Industry Award twice by the Alberta Motor Transport Association, is a former AMTA Chairman of the Board, and has served for six years on the board of the Canadian Trucking Alliance.
In 2017, Dan Duckering received the 2017 Top Leaders Award presented by Business In Edmonton magazine.
Next Steps...
Take control of your costs and profits by benefiting from a 3rd party fuel surcharge system.
Subscribe now to receive your region specific fuel surcharge delivered to your inbox every week.